Since the emergence of cryptocurrencies over the last ten years, there has been an increase in demand for dependable and secure storage choices. Tezro, a brand-new all-in-one cryptocurrency wallet, now provides investors with an easy and safe way to store, manage, and exchange digital assets.
The Need for a Secure Crypto Wallet
The demand for a secure storage option intensifies as the acceptance of cryptocurrencies rises. Investors are increasingly susceptible to theft and hacking attempts as more digital assets are stored in online wallets and exchanges. The all-in-one crypto wallet fills this need by offering multi-factor authentication, biometric login, and sophisticated encryption to safeguard user data and assets.
What is Tezro?
The mobile app is a complete cryptocurrency wallet that gives users an easy and secure way to store, manage, and digital trade assets. Its website offers users access to over 100 cryptocurrencies and enables them to monitor their portfolios in real-time. It also includes built-in charts and success indicators.
How Tezro Works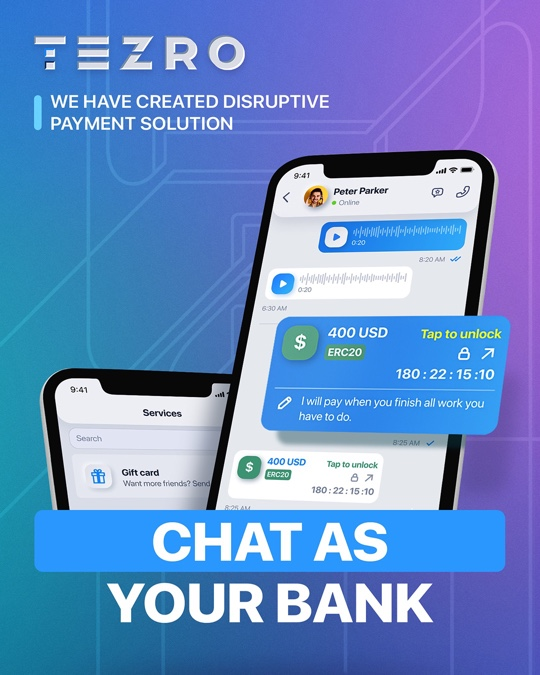 It operates as an iOS and Android device downloadable mobile program. Before starting, users must download the program and create an account. Once their reports have been verified, users can start controlling their digital assets and adding money to their wallets.
Its user interface is straightforward to use. The app's real-time market data, which includes price charts, historical information, and market trends, enables users to make informed financial decisions. Tezro also offers a variety of trading features that allow users to buy and trade cryptocurrencies directly from the app.
Its main characteristics are its distributed key management system, which divides a user's secret key into multiple pieces and distributes them across various devices and servers, reducing the risk of theft or loss. Users can ensure that only they can access their digital assets by keeping control of their private keys. This system significantly improves over traditional wallet solutions, which store a user's private key in a single location.
Tezro Fees
They offer a transparent fee structure, ensuring users know the costs of managing their digital assets. The platform charges a fee of 0.5% for all trades, which is competitive compared to other crypto wallets and exchanges. Additionally, It charges a small fee for withdrawing funds, which varies depending on the currency.
Tezro vs Other Crypto Wallets
It offers several advantages over traditional crypto wallets, including robust security measures, ease of use, and a wide range of trading features. While other wallets may offer some of these features, Its all-in-one solution provides users with a comprehensive platform that meets all their needs.
Tezro's Future Plans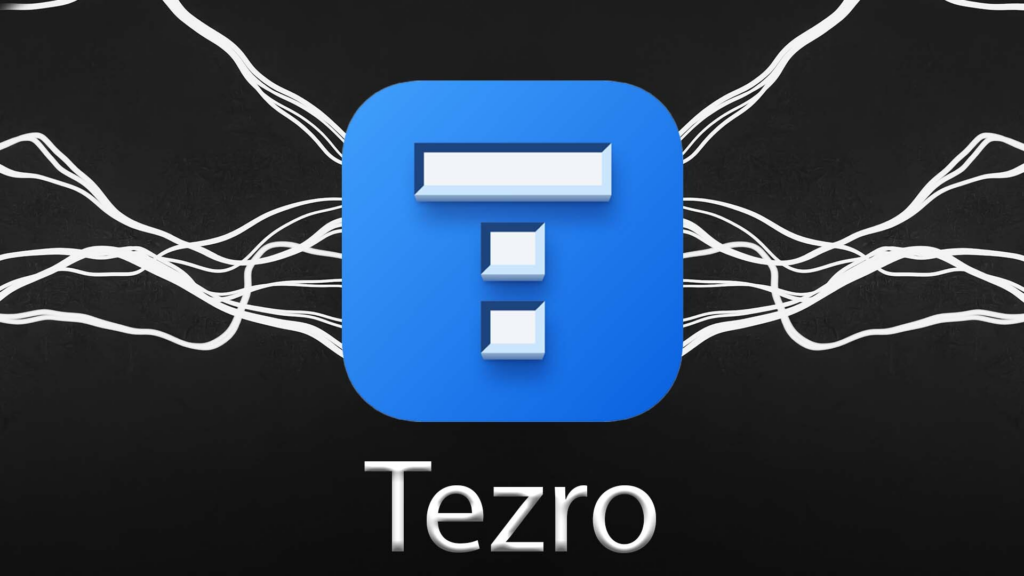 The expansion of the number of cryptocurrencies enables, and the addition of trading features are among its future objectives. The company is also working to combine its platform with well-known payment methods like PayPal and Apple Pay to make managing digital assets easier for users.
It also wants to collaborate with other cryptocurrency companies, like platforms and blockchain start-ups, to increase its market penetration. Through these partnerships, Its visibility will grow, and consumers will have more options for managing their digital assets.
Conclusion
Tezro is a game-changer for the cryptocurrency industry, offering investors a simple and secure instrument for managing their digital assets. Due to its robust security measures, ease of use, and extensive exchange features, It is a top choice for customers looking for a trustworthy all-in-one cryptocurrency wallet. It is in an ideal situation to dominate the cryptocurrency market as it grows by providing users with cutting-edge solutions to meet their shifting needs.